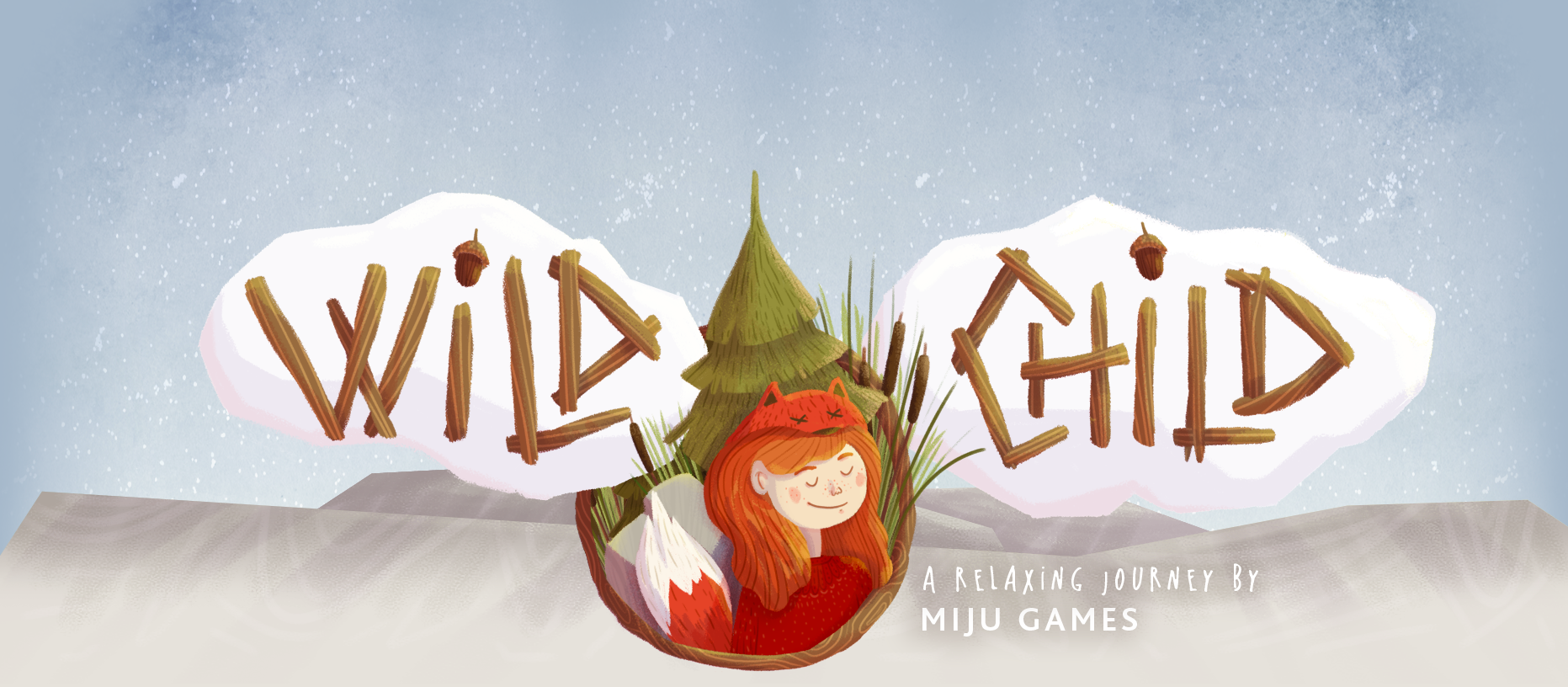 Wild Child
Hello everyone!
Wild Child "Winter Edition" is finally available!
This update contains new contents and lots of improvements for the game. There's a totally new area to explore, new animals, new collectibles and much more to discover.

We hope you will like it and we would love to hear what you think about it! So tell us what you think, on itch, discord or twitter!

Here is the list of all the new stuff :
- The animals are now talking to you
- A polar bear, a wolf and a doe join the island and a new area is available

- We added more sounds and animations (Idea from Tomahim)
- Better camera system and controls (Feedback from Pandaqi)
- Fix some terrain issues (Feedback from Neel)
- General improvement of the atmosphere of the game (day/night, light, etc...)
- Best controls tutorial

Files
Wild Child (Win64).zip
134 MB
Dec 07, 2019
Wild Child (Mac OS).zip
135 MB
Dec 07, 2019
Wild Child (Win32).zip
131 MB
Dec 07, 2019
Wild Child (Linux).zip
137 MB
Dec 07, 2019