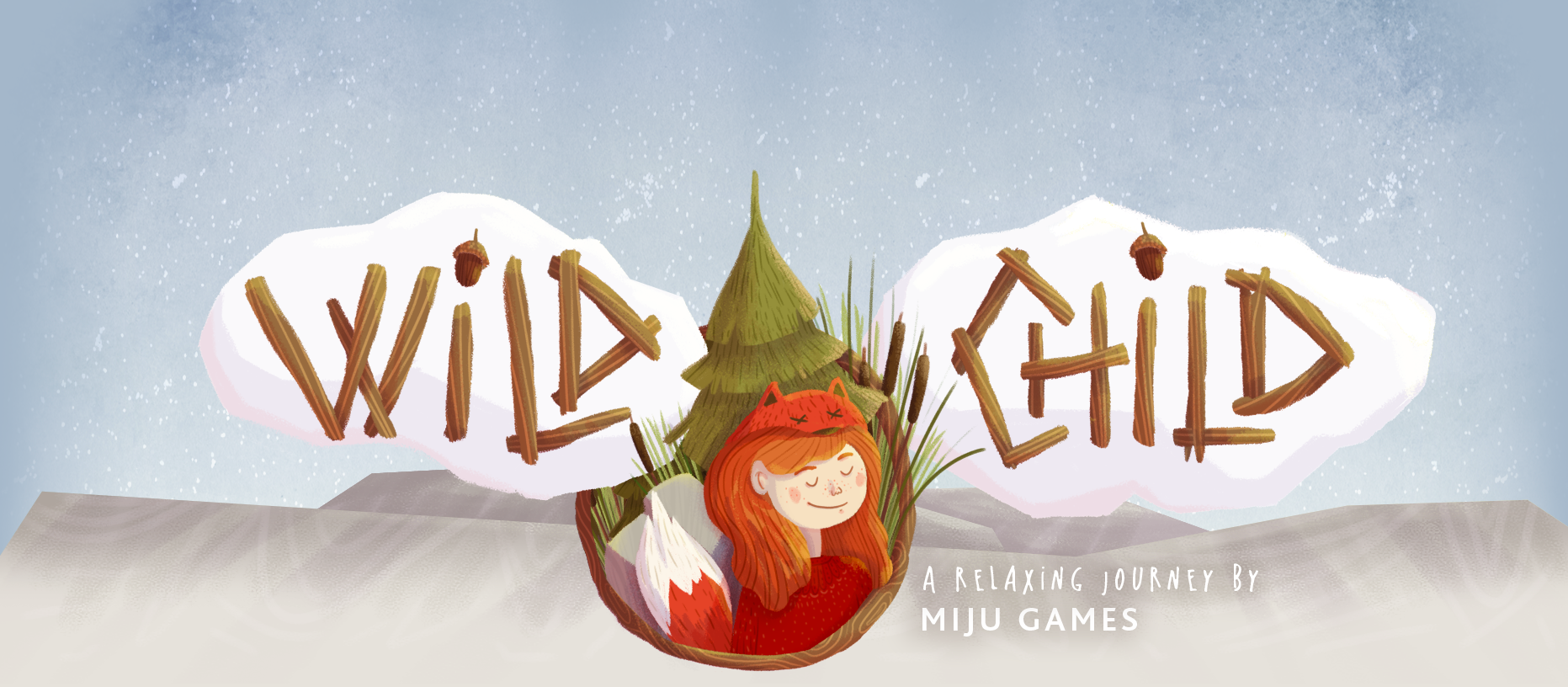 Wild Child
Next update : Wild Child is getting a boat!
---
Hello everyone!
First of all, Amélie and I would like to thank everyone who played our little game. More than 1000 people downloaded Wild Child, gave us feedback, and we receive a lot of positivity from you all. For us, it means a lot! Thank you so much! :)
So we decided to release an new update for Wild Child in the next few months!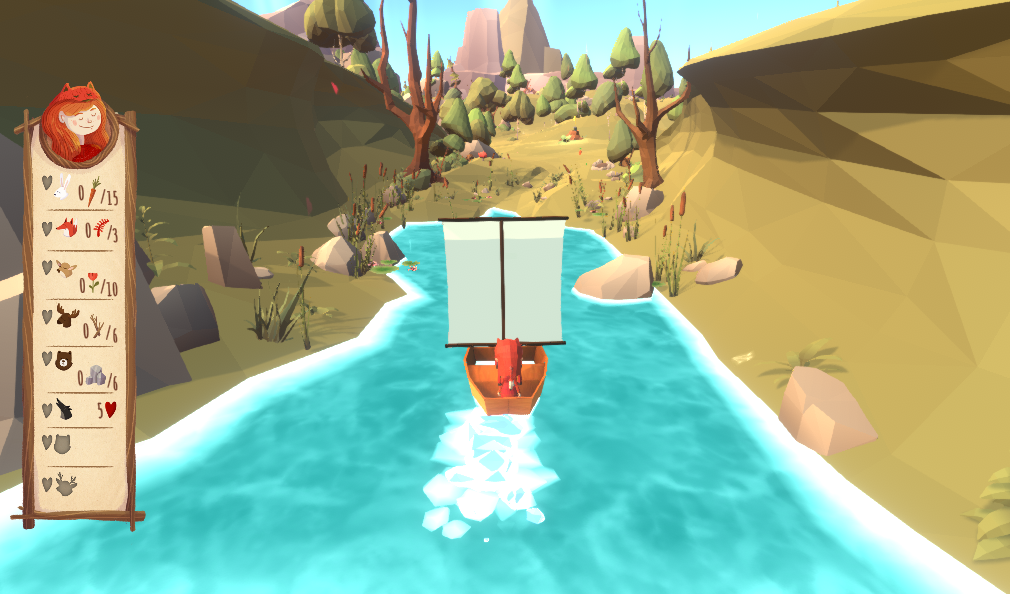 A Boat?!
Yes! It is going to be one of the main addition for the next update, but we have to figure out exactly what our little girl will be able to do with it.
We are aware that for now, just collecting items can be a little bit repetitive, so we are looking for ideas on what else our character can do. If you have any ideas, feel free to share them with us ! :)

We are currently working on our second game, but we would like to continue improving Wild Child, as we know it is far from perfect yet.
Abracadabrew, is going to be a 1 - 4 players co-op game, where you have to be fast and use your memory skills to create magic potions!

If you want to talk about the next update, our next game, or just hang out with us :
- Join our discord
- Follow us on twitter
- Subscribe to our newsletter